As social media platforms move away from static posts to videos and carousels, it has become imperative to follow new trends to keep your brand alive. Your business does not only have to survive among the others but also stand out by being distinctive. You can achieve this by taking up some of the following content ideas for your next LinkedIn post.

Infographics
As a start up founder, your initial aim would be to let your target audience know about your vision and make a memorable impression. What better way to introduce yourself than by an interesting infographic?
These engaging and visually pleasing graphics will help your audience retain some basic information about your business. Infographic carousels have become a must-have marketing tool for LinkedIn that helps businesses convey their message in a way their audiences will remember. It's no surprise that human beings respond more to images than words, so move towards making visually oriented content for your viewers.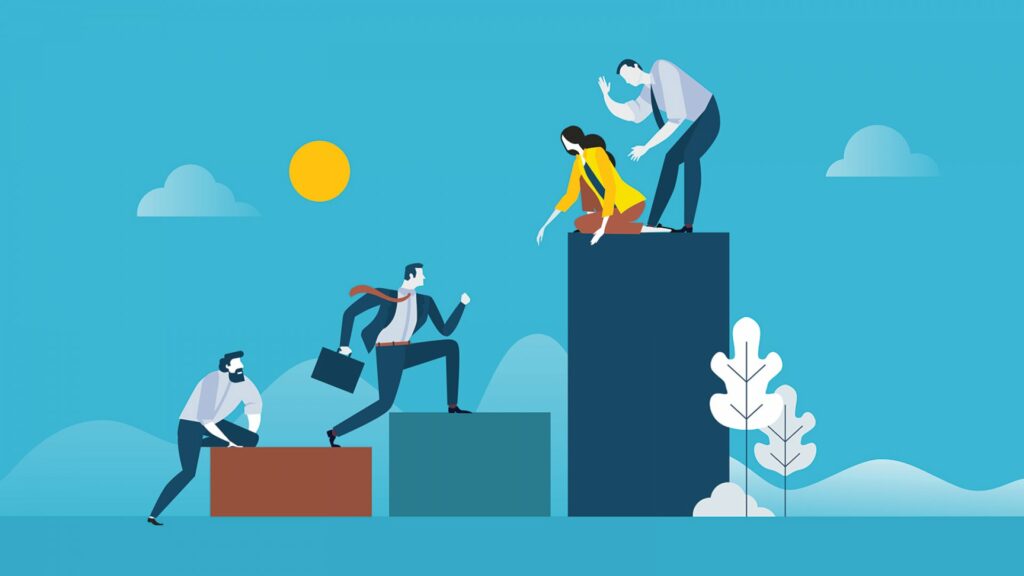 Company Culture
Make your interactions with the audience more personal by giving them a sneak peek into the culture of your business. This could include a series of photos of your team, milestones that you are proud of, or just day-to-day of what being a founder looks like. When you use your brand's personality to market yourself, it makes your content twice as engaging and helps more people connect with you.
Step-by-Step Instructions
There's an evident difference between showing and telling. Take any idea that is relevant to your business and reduce it to simple easy-to-follow steps. It can be instructions about how your product or service works, or how to place an order with you.
Whatever it is, your content will be more comprehensible as a carousel post rather than simply listing down steps for the viewers. People love going through 'How To' guides or '5 Ways To Do X' slideshows so remember to include that in your content as well.

Interesting Information
Draw your audience in with an attention-grabbing visual and hook on the first slide of the post. The best tip for a LinkedIn carousel post idea is to focus on four important things; grab your viewers' attention, keep them engaged, show them how you can add value to their lives, and lastly, what action they need to take to use your service.
Call to Action
Remember to include a call of action that adds value to your business at the end of the carousel post. If the viewer stuck around and went through your entire post, the last slide should hold significance for your business in one way or another. These carousel posts take up a huge part of the user's screen, on mobile or laptop, making it difficult to miss or overlook when you are scrolling on LinkedIn.

Display Your Products
Carousel posts are ideal for displaying your products to the audience. You can now showcase multiple products or services or a single one in depth, in a single post. You can capture your audience's attention by visual storytelling of your products and draw them in towards a purchase. Format your carousel in a way that they are all inter-connected and in sequence so viewers cannot move on without swiping through the entire post.
Lead Generation
If you thought merely displaying your products was enough, think again. To start a conversation about your business and convert your audience into customers, you need to tell them why your product or service is useful for them and what difference it will make in their lives. Come up with a story and figure out the best way to sell it with the help of visual imagery. This post would aim to convince your audience that 'They Need You,' not the other way around.
Share Customer Stories
Customers always have a lot to say about their experience with a business, and there's nothing our viewers digest quicker than customer reviews. The best LinkedIn carousel post idea would be to use that to your benefit. Ask your customers for feedback and include these screenshots in a carousel post.
What other people have to say about you will always be more credible than what you have to say about yourself as a startup business. This proves how essential it is to develop good relations with your customers. so they return to you and refer you to more people.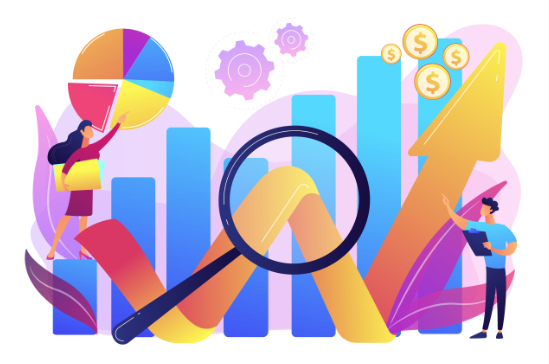 Speak Up On Trending Topics
While creating content for LinkedIn, you don't have to limit yourself to the industry your business operates. Instead, you need to ensure that your audience sees you often and remembers you. So, feel free to hop onto trending topics and activities.
If there's a TikTok trend taking the internet by storm and you like it, join it. If there's an ongoing poll on whether CEOs should be crying for themselves after laying off employees and you think you've got something valuable to add, speak up.
It may not be relevant to your business. But it is relevant to you as a person. It is relevant to your brand, which is a support system for your money-making business in hindsight.
Joining the trends will boost your engagement and bring you an ideal opportunity to position yourself as an exceptional entrepreneur and an impactful thought leader.
Disclaimer: It's a good idea to embrace the trends. But it's not the only way to boost your engagement. It's not compulsory. If it doesn't feel like you, don't push yourself. 🙂
Upcoming Events and Innovations
It is always a good idea to keep your audience and potential customers up-to-date with upcoming events or launches. It helps create curiosity and anticipation among your viewers, and you get a chance to market your product or event that is yet to come. If you create a good enough expression, people might ask you for updates and details. It will automatically increase your engagement on posts.
Final Words
These were just a few of the countless LinkedIn carousel post ideas you can use to grow your business. A little time and energy spent on creating interesting content and eye-catching graphic designs can make all the difference for your start-up, no matter how big or small. So get to it and make waves with your unique content on LinkedIn.