Running out of inspiration for your Instagram page? Don't worry! By the end of this post, there will be some unique Instagram carousel post ideas in your mind that will help you stay on top of your game.
As a content creator, people expect new and interesting content from you daily. It's important to stay updated with the latest trends and keep discovering innovative ways to keep your audience engaged. Carousel posts, being user-friendly and versatile, are the best tools for you to grab your viewers' attention.
1. Before and After Reveals
Most people out there love a comparison of before and after. Not only is it interesting to see a transformation, but it also gives the audience a peek inside the backstory and real-life impact of a product, service, or idea.
Take as many pictures and videos as you can when you're starting a project, working in progress, and finishing up. All these stages are just as important as the last one as it gives people more to talk about, eventually increasing the engagement on your posts.
If you are posting a styling video, show your audience how you looked before the final glamorous look. If you are posting a renovation picture, show your audience how unappealing the room looked before. Similarly, if you are talking about a particular service or product, show your audience what your life looked like before using it.
There is always going to be a way to draw a good contrast no matter what type of content you are creating. Think deep, find it, and deliver a before-and-after reveal that they've never seen before!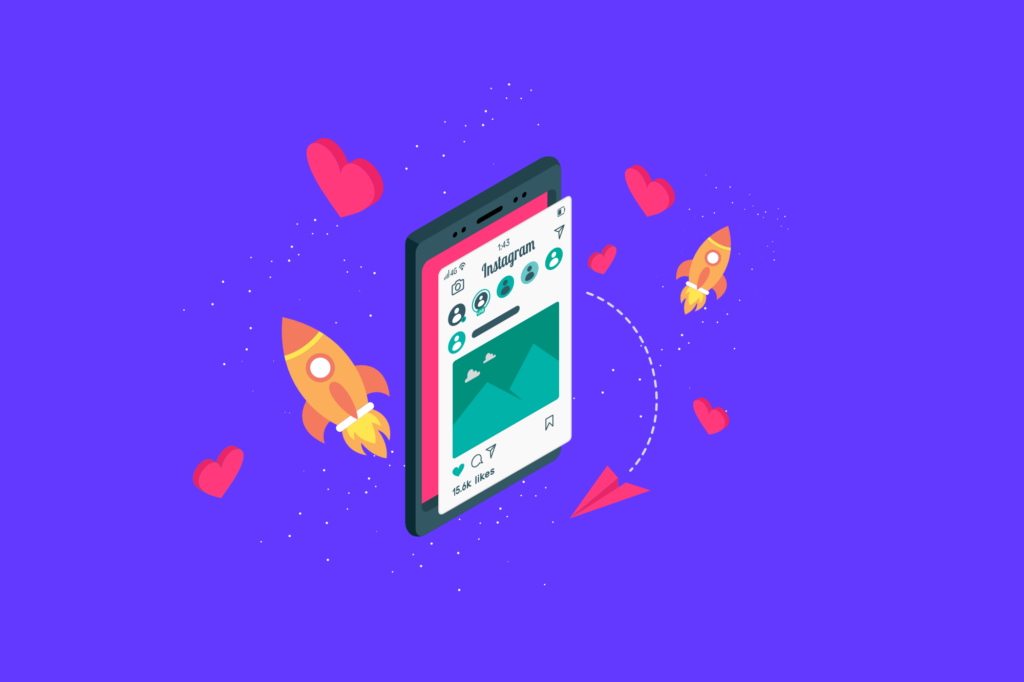 2. Behind-the-scenes
The most effective way to increase engagement on your Instagram posts is to amaze your audience with exclusive behind-the-scenes. These posts are expected to create buzz for your account as it's fascinating for people to see what goes on behind the camera.
It shows that you can be raw and vulnerable with your viewers on a platform where most of your content is pre-planned and well-thought-of. People eat up this vulnerability like a piece of cake and are more likely to interact with your posts, where you show your real and unfiltered side.
While creating content, never delete the footage that does not make it to the final cut. Instead, use that in your behind-the-scene carousels. It can be pictures of you working with your team, some light-hearted banter in between breaks, or even funny moments that the camera caught behind your back.
3. Photo Dumps
Photo dumps are currently the most trending Instagram carousel posts idea in the creator community. These dumps are a collection of pictures from a particular, day or event, or belonging to a certain mood and aesthetic. Sometimes they are completely unrelated to each other, but still posted in a carousel post together.
Use this idea to post those imperfectly perfect pictures that never got out of your gallery. You can post a recap of your day, month, or even year by including pictures that are special and meaningful to you. This will help you connect with your audience authentically as there is less pressure for perfectionism.
4. Tweets Into Posts
Instagram might have become a video-sharing platform, but some things are still better said through pictures in a carousel post.
Is there a trending topic that you would like to give your two cents on? Or did you just tweet something that receive high engagement on Twitter? These cases create the best opportunity for you to repurpose your social media content and turn your Twitter threads into carousel posts for Instagram. 
This means that you can now initiate a conversation with your followers without spamming their feeds. A Twitter thread highlighting customer experiences is a great example of this. However, make sure your writing is concise, and slides are catchy. So, people read the entire post and don't scroll away.
5. Giveaways
Instagram giveaways are a great way to drive up your engagement and give back to your audience as a token of appreciation for all their support. Collaborate with other content creators or small businesses to come up with a fun giveaway for your followers.
Remember to take visually aesthetic pictures of what you are planning to gift so you can successfully lure your audience to enter the giveaway. Once you have taken the best photos and worked on the post design, reveal your little gifts by displaying them as a single carousel post. This is bound to boost your social media presence as it will reach the audience of other collaborators as well.
End Note
Next time you find yourself wondering what to post next on Instagram, remind yourself that there are a hundred appealing Instagram carousel post ideas that you can take inspiration from. So enjoy making use of the five ideas mentioned above and we'll get to the rest some other day!