LinkedIn has reportedly proved to be the best platform for B2B marketing. It is 277 percent more effective as compared to Facebook or Twitter. That's because about 91 percent of people using LinkedIn are strong decision-makers.

When dealing with such a promising audience, you ought to make the best of your time invested in this platform. Don't you?

With the right posts and approach, you could not only strengthen your position in the industry but also bring immense profits and growth to your brand and company. And on that note, here, we have the top five tools that can help you interact most effectively with your audience on LinkedIn: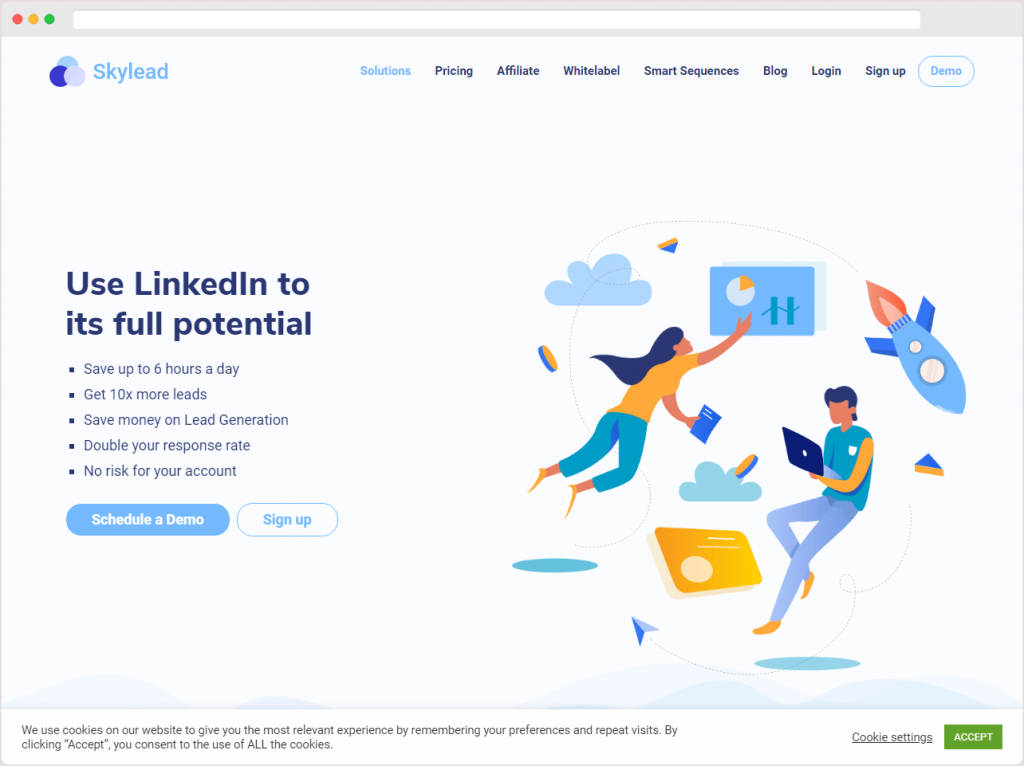 A widely-used cloud-based tool, Skylead automates LinkedIn and Email outreach. It works ideally for companies and individuals who use LinkedIn to generate leads.
Skylead.io allows you to add countless accounts and conveniently switch between them with only a single click. The tool also offers an innovative inbox where you can label and filter conversations. On top of that, you can even send free InMails, connect with any CRM, or follow up with emails. Not only this but also, Skylead verifies your emails and ensures a 40% success rate!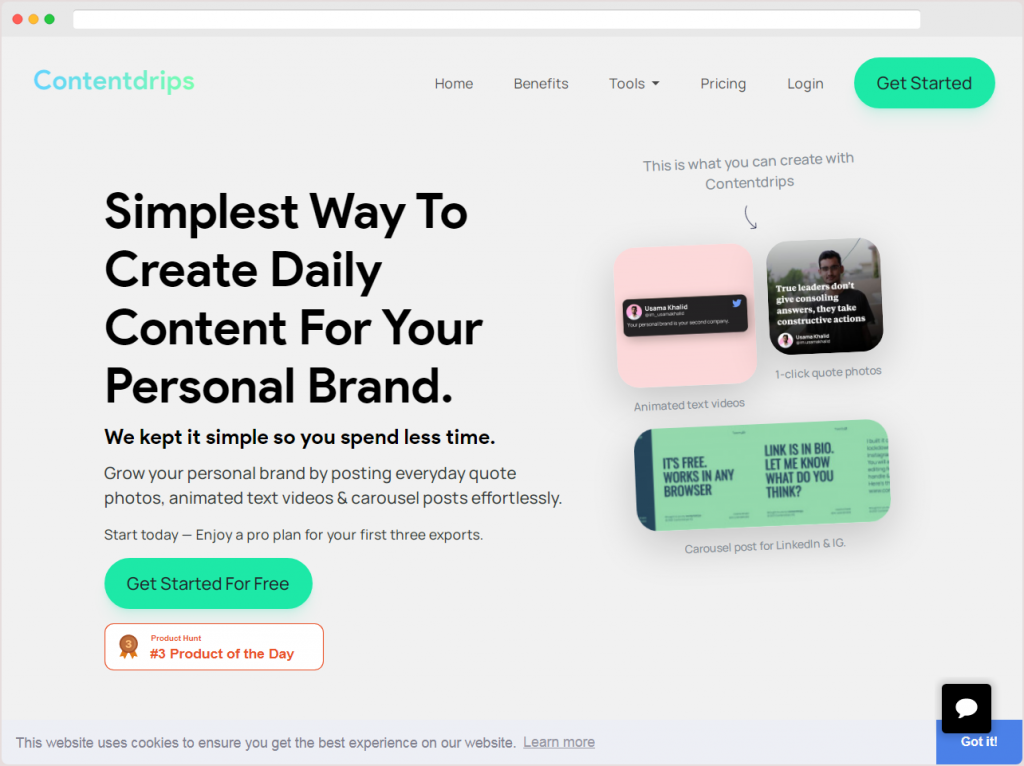 Contentdrips is one of the most efficient and convenient tools to create daily social posts for your brand. It offers you personalized content with just a few clicks, saving you from spending hours and hours every day producing content. Contentdrips.com offers a Carousel Making tool, Quote photos, Video Maker, Snap Editor, and a LinkedIn text styler. Hence, offering you a complete personalized package for your brand.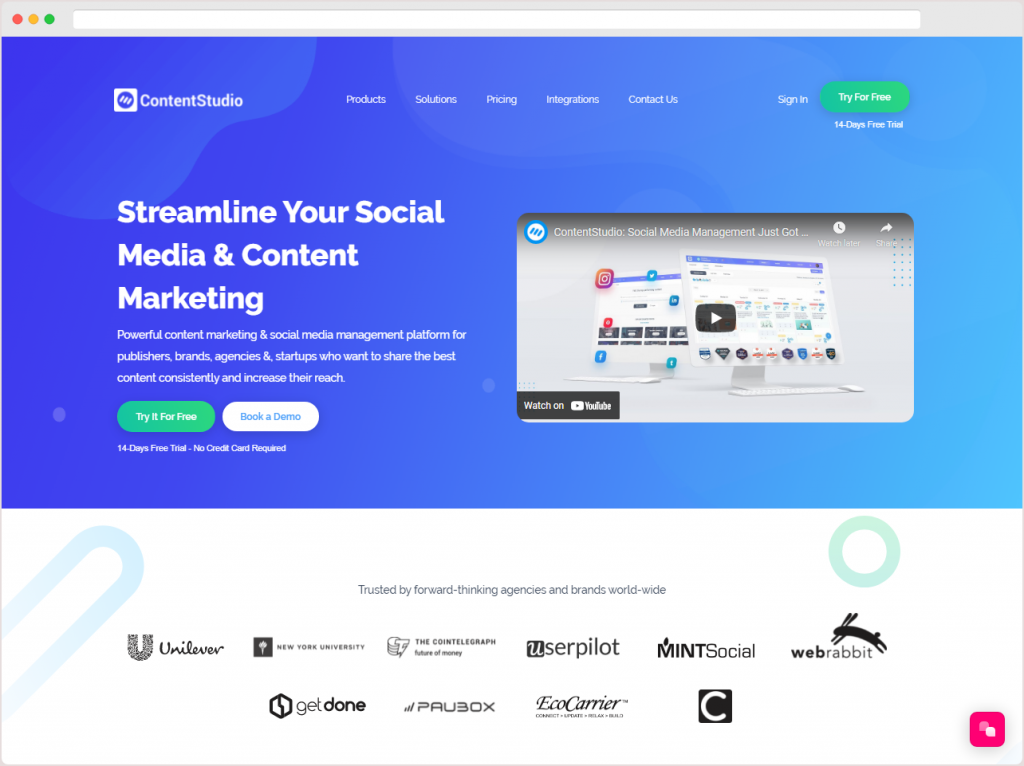 Third, on the list, Contentstudio.io is the perfect tool for content discovery and social media management. It aids businesses in managing and streamlining the workflow of their content marketing. Also, it helps you discover new and fresh content while also scheduling posts on various social platforms including, Linked In. Primarily, this tool helps you discover, plan, publish and analyze your content along with managing and collaborating with your team.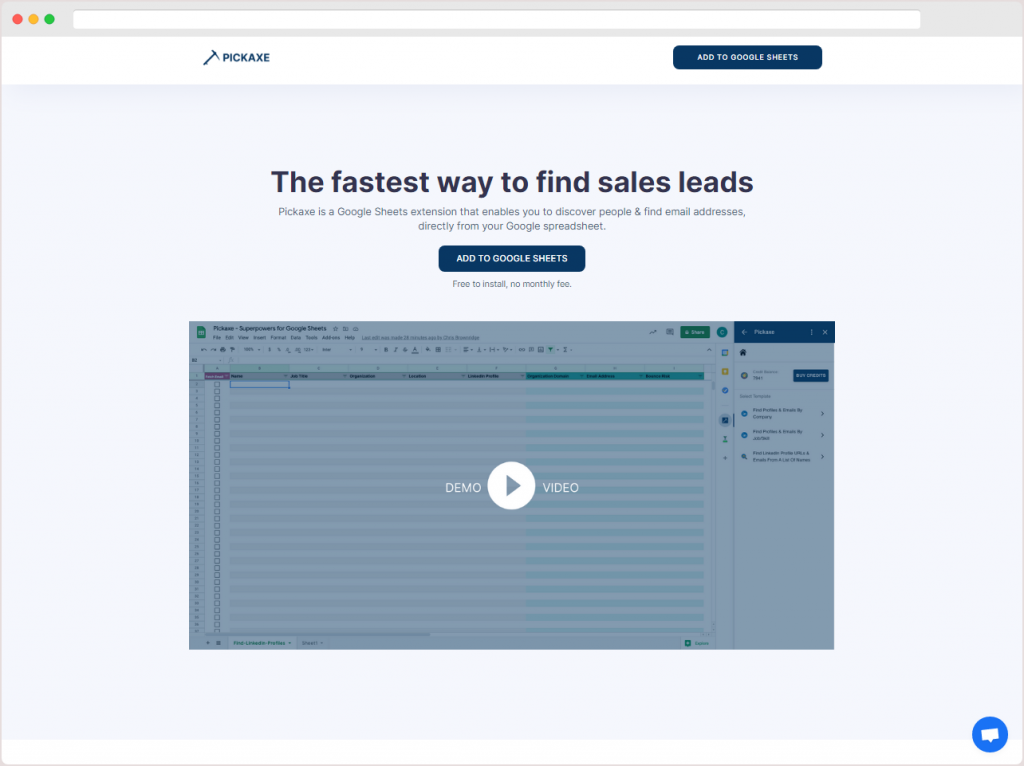 The ultimate list-building tool, Getpickaxe.com, is user-friendly and helps you find leads faster. It is a free-to-install Google Sheets extension, which helps you discover new contacts and find email addresses with zero hassle. Not only does Pickaxe save time, but it is also an efficient tool that makes collecting the data and managing it so much easier!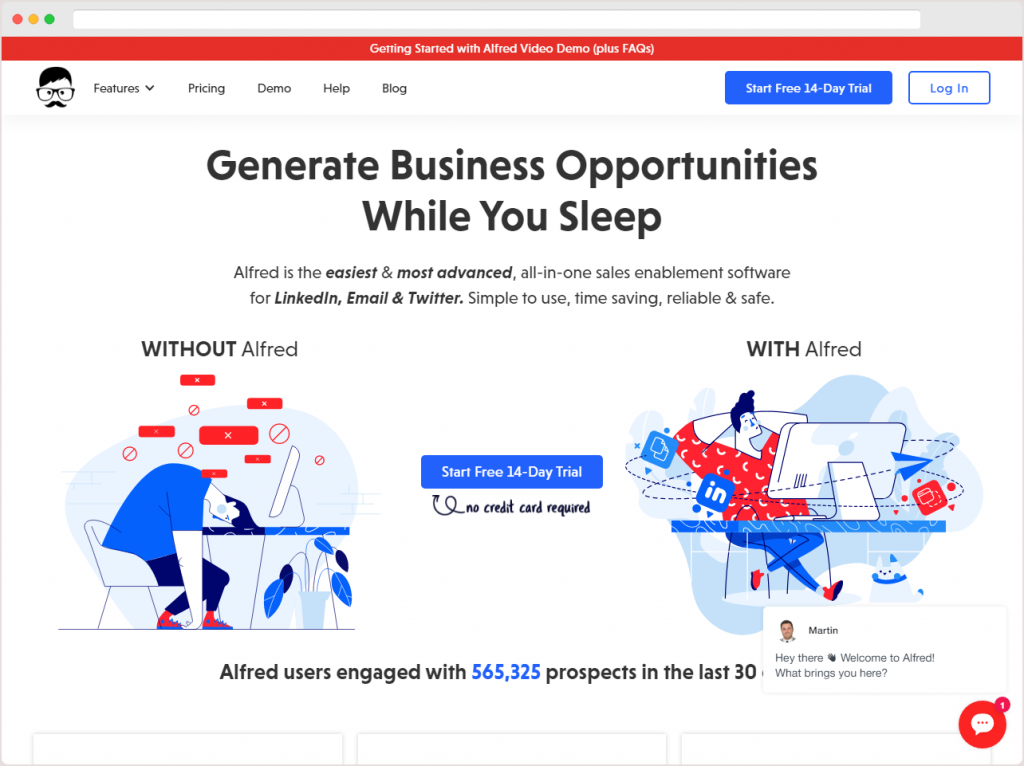 A reliable and safe tool for every business, MeetAlfred.com is an all-in-one sales enablement software. Saving you time and guaranteeing premium results, MeetAlfred helps you find your target audience. It ranks amongst the top 5 LinkedIn tools as it allows you to create multiple campaign sequences and optimize those campaigns for even stronger results.