Your colleague joined LinkedIn only a month ago. They have 100 genuine connections and a profile 10x more active and reliable than yours. All because they know how to make a LinkedIn carousel, and you don't.
Much of an unfair scenario, I know. But that's it, you know. That's how people are winning the game at LinkedIn these days. A carousel post outweighs all the others, notably. It generates 1.92% engagement as compared to 1.74% of images and 1.45% for videos.
It's the key element to win over LinkedIn algorithms, at least in 2021. So, if you do not know how to make one, you're lagging behind.
 Follow the steps below and get yourself in the front line right now!
 How to make a LinkedIn Carousel?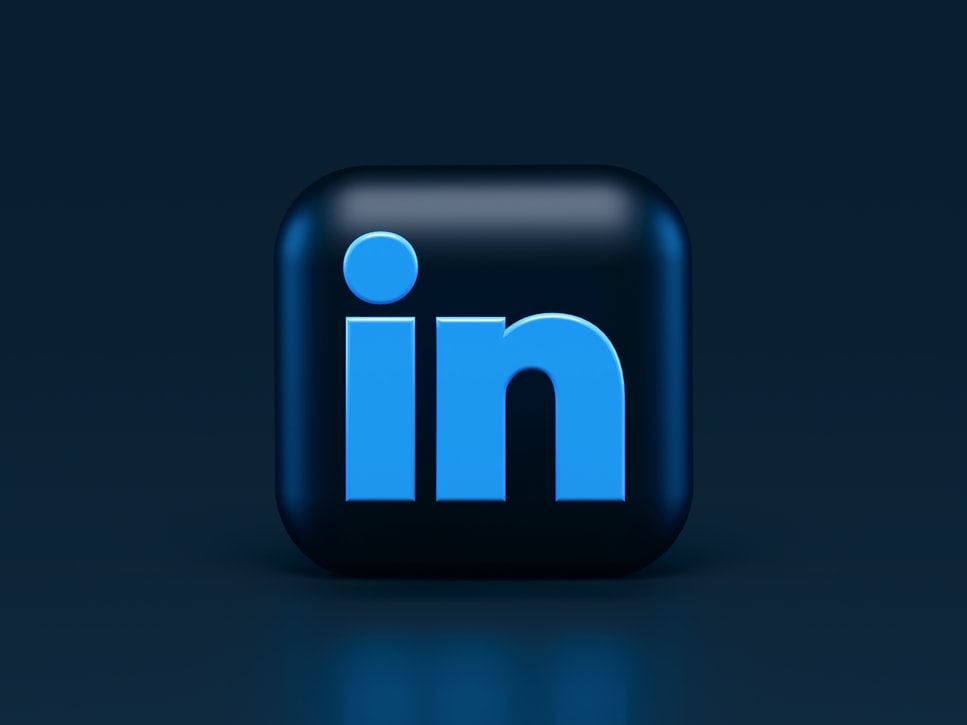 1. Pick a Topic 
Firstly, you need to determine what domain do you want your carousel post to cover. Do you need to introduce your brand or your team? Do you wish to share your journey and tips? Do you want to showcase your products?
 If yes, then go ahead! All of these are good ideas for a carousel post. Other ideas may include a step-by-step guide, a collection of pictures, a panoramic breakdown of a single image, etc.
 Whichever you choose, make sure it is something your audience would surely want to know. If you have no idea where to begin, you can create a poll and ask your audience to pool in suggestions before making the posts. Once you know what they would like to know the most, you can base your carousel post on the topic.
Suggested read: 5 Unique LinkedIn Post Ideas
Step #2: Choose the Right Tool
Next comes the most crucial step. No matter, you have the most brilliant of all ideas, but if you fail to present it the right way: you lose.
I certainly do not want any such thing happening to you. And so I'd recommend ContentDrips Carousel maker. By far, it is the most reliable and innovative carousel-making tool out there.
You can create a carousel from scratch, make use of the elements, upload your images, make one-point edits to your finished work (instead of starting over), download ready-to-post files, and whatnot!
The best part? You need not invest time in designing a carousel from scratch. Instead, you can make use of the unique and innovative prepared templates available on the website.
Step #3: Pour in Chemical X.
Although you'll find an abundance of vibrant & epic themes in ContentDrips' carousel gallery, and you needn't worry about the template being generic, I recommend adding your proprietary touches to the carousel template. You could change the color scheme, add in your text, add your images, or incorporate your brand logo. It makes the slides even more unique.
Step #4: Post it!
 Here's a quick demonstration of how to make a LinkedIn Carousel:
LinkedIn Carousel Post Best Practices
Before you leave, let me give you a quick insight into some of the best practices:
Use your image on the first slide: It authenticates your post and gives it a more legitimate edge.
Use Better Visuals: Pay attention to the image sizes and image quality. Opt for a brighter color scheme and try delivering more information with images only (such as infographics).
Keep the text Precise: Short sentences are easier to read at a glance. Plus, avoid using heavy, fancy words. Write as if you're writing to an 8th grader.
Use Active Voice: Passive voice dulls the entire post. Don't speak of what's gone or of what's to come. Instead, communicate the now with your audience.
Incorporate a compelling introduction: Begin with a surprising fact, statistics, a quote, an intriguing imaginary scenario, or a question (this VS that).
Here's a comparative example of the last two tips:
Passive & complex: The post has been crafted to inform the masses about the launch of XYZ's latest product!
Active & simple: Here's a quick introduction to our latest product!
See the difference? That's it!
With that said, that's all for today, folks. Put this guide on how to make a LinkedIn Carousel in effect and enjoy your success!