"I'm happy to share that I'm starting a new position" aren't you sick of seeing this post everywhere?
Read along and we'll show you creative ways you can announce your new job or position on LinkedIn with ChatGPT, A customizable prompt that you can use again and again, and examples and ideas for visuals that you can use to capture the attention of your followers.
So, let's dive in.
Prompt:
Here's your customizable prompt, just add your information in the blank spaces and paste it onto ChatGPT.
Help me write a LinkedIn post to announce my new job/position. Here are the details you need:

New job title: [____________________]
The name of the company I'm joining: [____________________]
Any specific achievements or highlights related to my new role that I'd like to mention: [________________]
Any personal touch or unique perspective I want to include: [____________________]
Any specific keywords or themes I want to emphasize: [_____________________]
Please create a captivating caption that reflects my excitement about this new opportunity.
Additionally, incorporate places to add the names of HR or managers who helped with the onboarding process.
Also incorporate relevant hashtags throughout and in between the post.
Keep it between 100-150 words.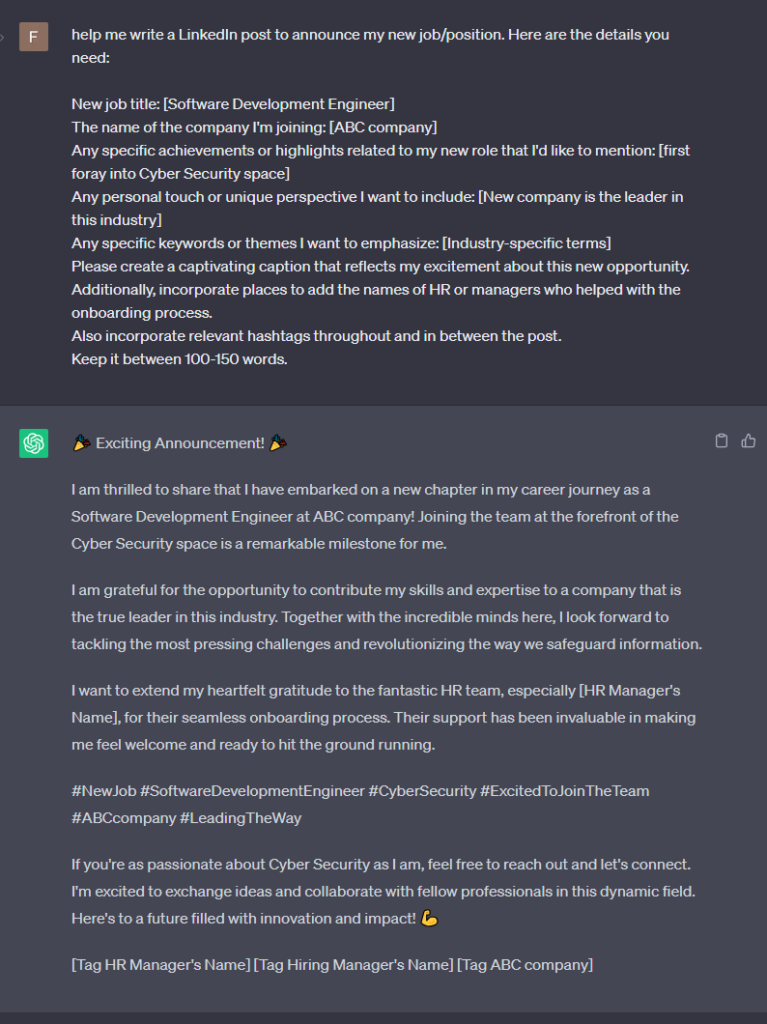 Now while ChatGPT would have given you a great answer, don't forget to add in the names or tag the relevant people in the name placeholders in ChatGPT's response.
Also if you want the post to be longer or shorter just increase or decrease the amount of words mentioned in the prompt.
What did we mean by "Specific keywords or themes" in the prompt?

This is where you would mention the theme of the post or the type of keywords ChatGPT should incorporate throughout this post.
Here are a few examples of such keywords or themes:
Innovation: If your new role involves working on cutting-edge technology or innovative solutions, you may want to emphasize the keyword "innovation" in your post.
Leadership: If your new position involves a leadership role, you can highlight your leadership skills and mention your intention to lead and inspire others.
Collaboration: If collaboration is a significant aspect of your new job, you can mention your enthusiasm for working with a talented team and driving collaborative efforts.
Personal Growth: If your new position represents a significant milestone in your career progression, you can express your excitement for personal growth and development.
Industry-specific terms: Depending on your industry, there may be specific keywords or jargon that are relevant. For example, if you work in marketing, you might mention "brand strategy" or "digital marketing" as keywords.
*ChatGPT should by itself detect industry-related terms but If your post does not contain any, make sure to add them there, like such Cyber security, social media or computer engineering etc.
By incorporating these keywords or themes into your LinkedIn post, you can showcase your expertise, align your message with industry trends, and attract the attention of professionals interested in those areas.
Visuals:
While LinkedIn own suggested GIF's are good but they're over used and if you want to further enhance the quality of your post, here are some examples of visuals that you could use:
1. Office Desk Setup:
Share a photo of your new office desk with a clean and organized setup. This visual represents a fresh start and productivity.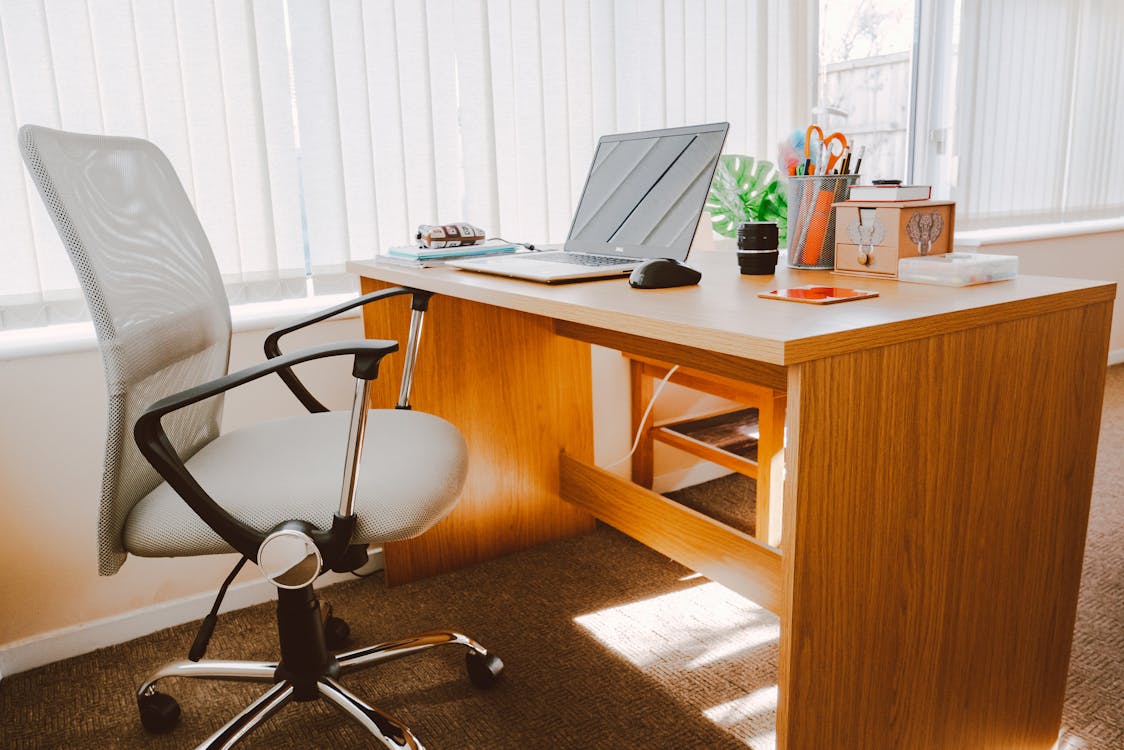 2. Remote Work Setup:
Share a photo of your remote work setup, featuring a well-organized home office or a comfortable workspace at a coffee shop. This visual signifies the flexibility and modern work environment offered by your new job.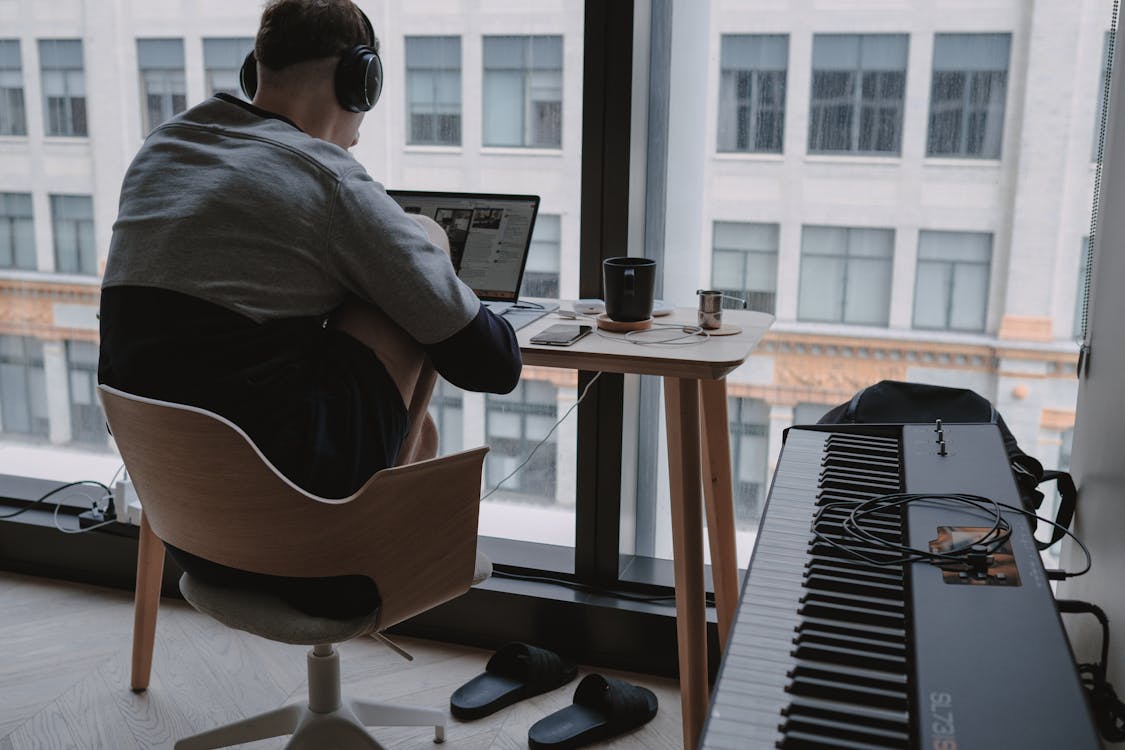 3. Team Photo:
Capture a picture with your new colleagues, either during a team meeting or a social event. This visual showcases the people you'll be working with and your excitement to join the team.
4. Company Logo:
Share the official logo of your new company. This visual helps associate your post with the brand and highlights your affiliation with the organization.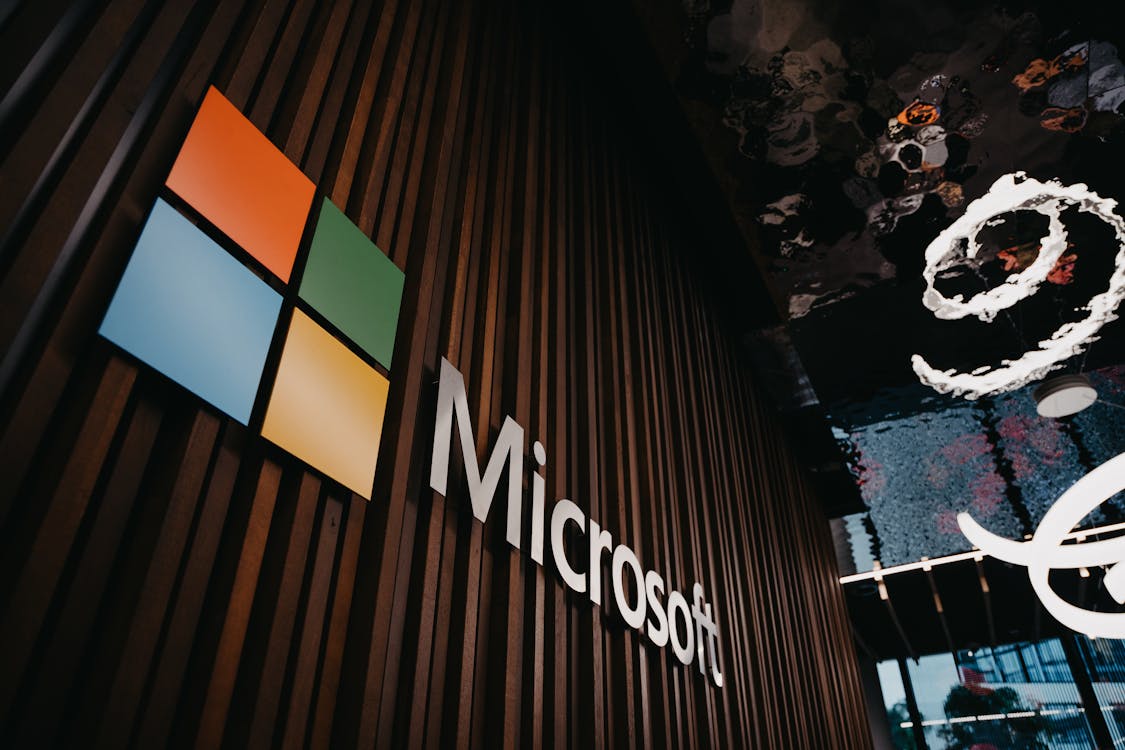 5. Workstation View:
Capture a photo of the breathtaking view from your office window or rooftop terrace if your workplace offers one. This visual combines the excitement of a new job with a touch of natural beauty.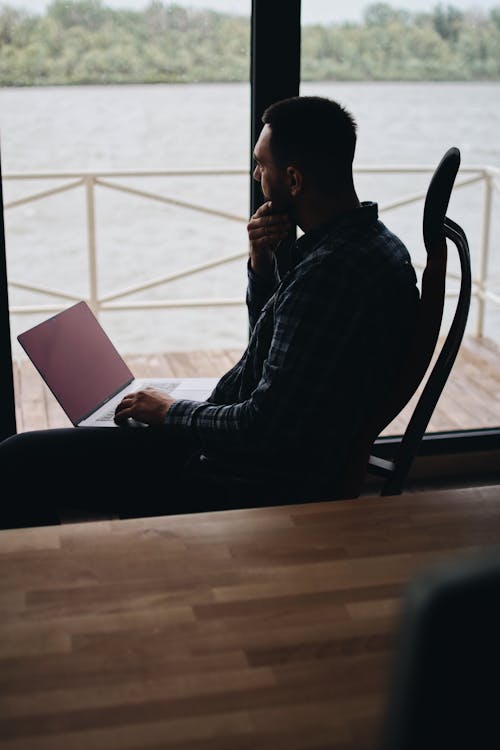 6. Welcome Card or Email:
Take a photo of a personalized welcome card or email you received from your new employer. This visual shows the warm reception you've received and emphasizes the company's commitment to making you feel valued.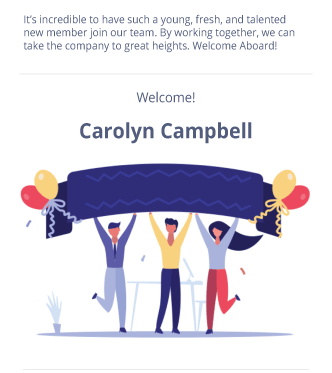 7. Commute Snapshot:
Share a picture from your daily commute, such as a view from the train or a shot of your new office building. This visual highlights the geographical context of your new job and adds a personal touch.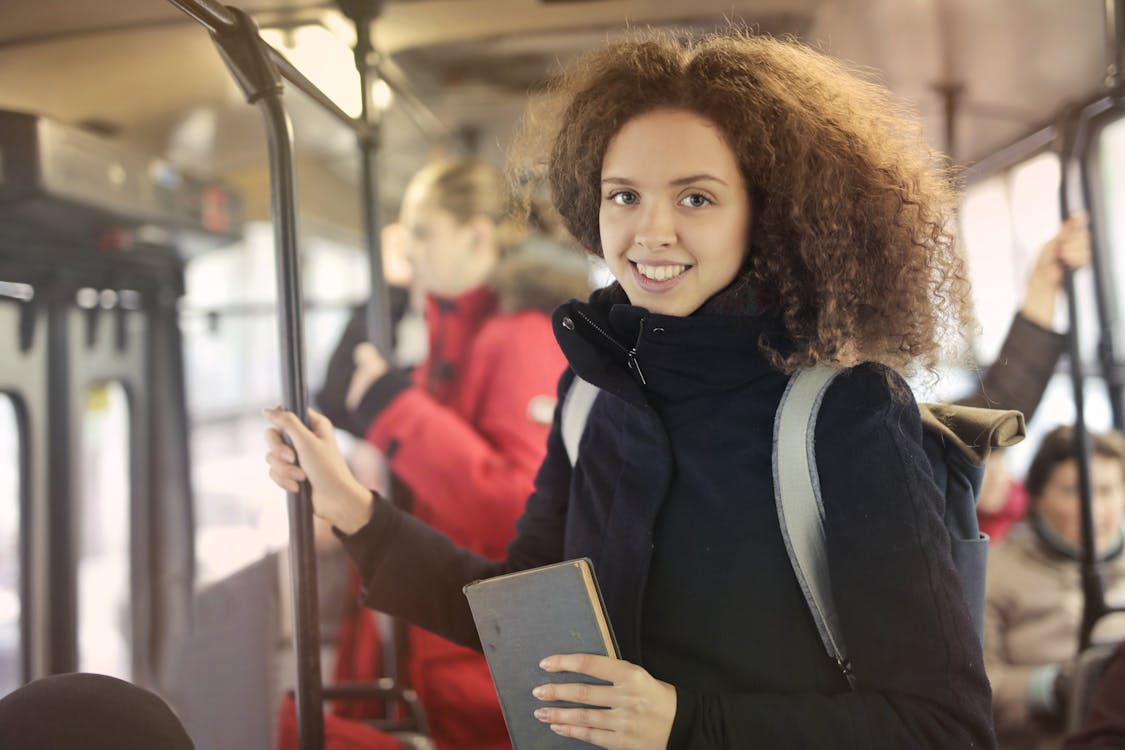 8. Laptop and Coffee:
Capture an image of your laptop with a cup of coffee next to it, symbolizing a productive work environment and a fresh start. This visual represents the beginning of a new chapter in your professional journey.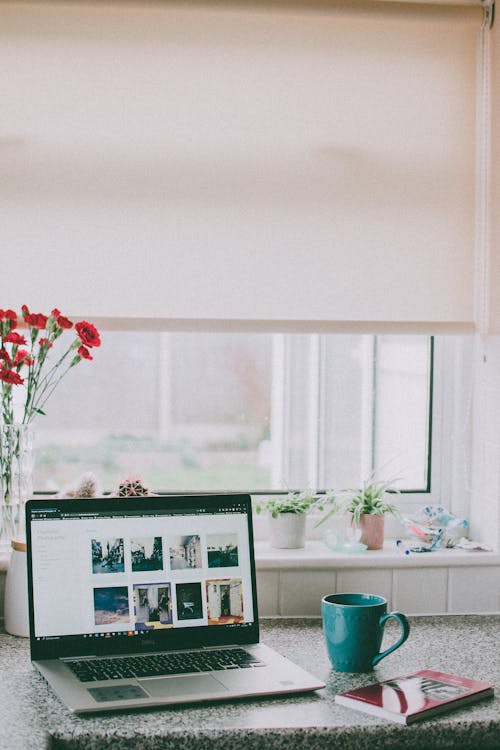 9. Work-related Books:
Photograph a stack of books or resources related to your new job or industry. This visual indicates your commitment to continuous learning and professional development in your new role.
10. Personalized Stationery or Company Swag:
Showcase any personalized stationery or company-branded items you received as part of your onboarding. This visual demonstrates your attention to detail and your preparedness for the new position.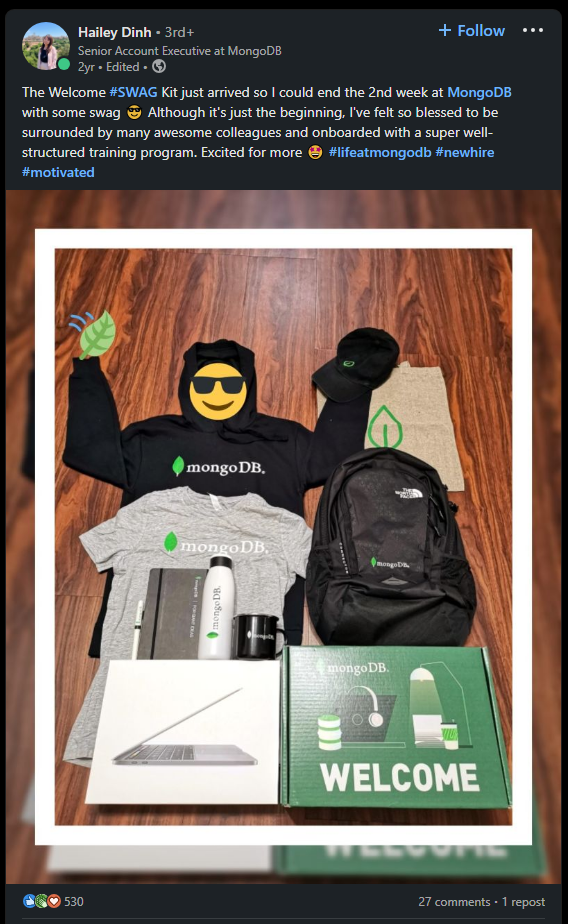 11. Success Celebration:
Share an image of a celebratory moment with your friends, family, or new colleagues, such as a toast or a group photo. This visual signifies the start of a successful journey and the support you have in your new role.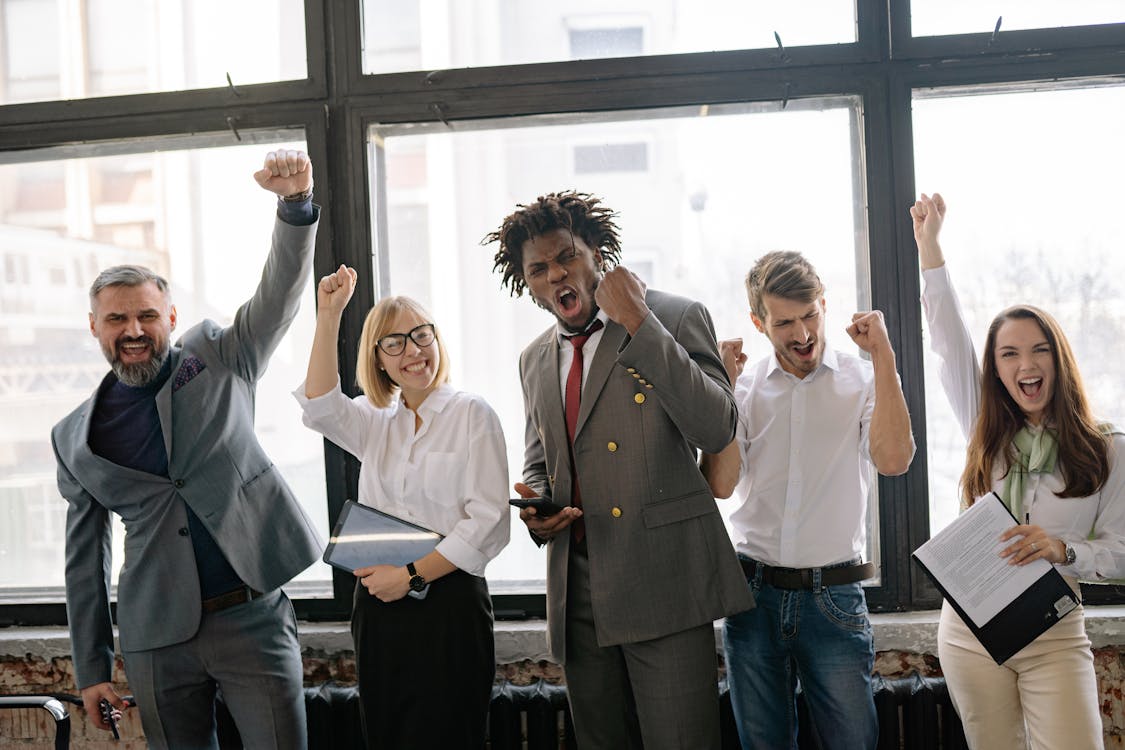 More ideas:
Picture of your new office building or of you standing outside your office building: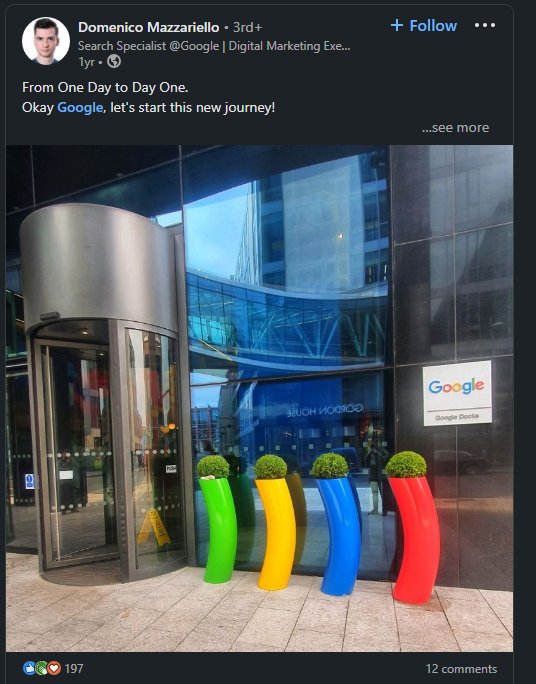 Picture of you siting in your new office:
Picture of you standing beside your new company's logo or poster: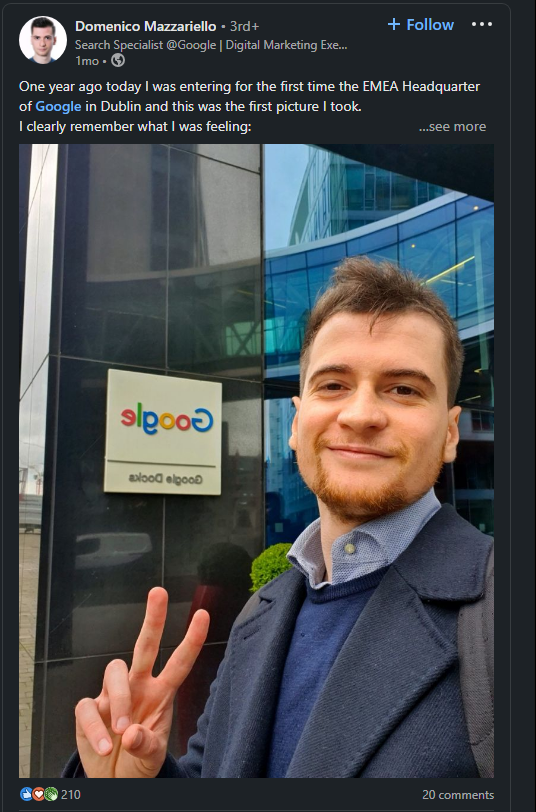 Conclusion:
In this blog we talked about how you can automate your job announcement posts on LinkedIn by using ChatGPT, with the help of the customizable prompt provided, you can craft a captivating post that reflects your excitement and showcases your unique perspective. Incorporating specific keywords or themes allows you to highlight your expertise and attract professionals with similar interests.
Moreover, incorporating visually appealing elements such as office desk setups, team photos, or personalized stationery can further enhance the quality of your post and engage your followers.
So, make your announcement stand out and celebrate this new opportunity with a compelling LinkedIn post that leaves a lasting impression.
Good luck in your new role!
And if you make a post using our prompt, tag us so we can congratulate you.

Happy posting!