Starting a blog can be an exciting and fulfilling experience, but getting it noticed by the right audience can be a bit of a challenge.
In this blog post, we'll explore some effective ways to promote your blog after you've hit the "publish" button. So whether you're a seasoned blogger or just starting out, read on to learn how to get your content seen by more people.
Post as a reel on Instagram or TikTok. 
Post your blog content as short engaging video reels on Instagram or Tiktok. Your reels could even land on the explore page which will help other users discover your content and generate more traffic toward your page.
You can even use hashtags, keywords, and trending music to make your content more discoverable. You can add links to your blog and website to bring your viewers to your webpage.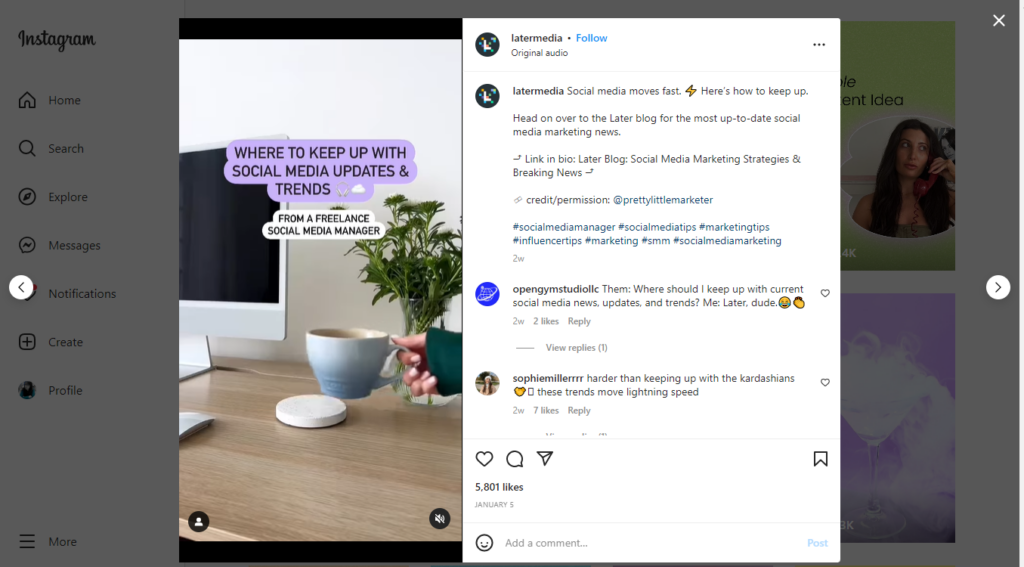 Make it into a Youtube video.
Make your blog into youtube videos or shorts by posting videos of yourself describing your work or use tools like loom to show your blog while talking about it or even make slideshow-style videos to show your blog's content and link your blog's webpage in the description.
Additionally, Youtube allows its users to monetize their content and it provides analytics and metrics to help track performance and optimize strategies to increase views.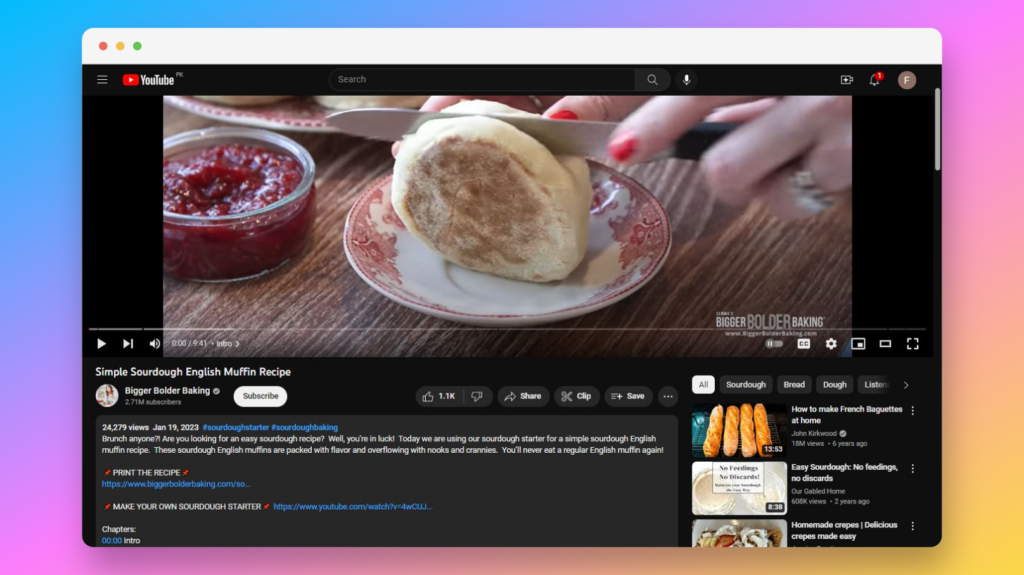 Turn it into a carousel post for LinkedIn & IG.
Use our Carousel maker to turn your blogs into carousel posts for your LinkedIn and Instagram audience. Carousel posts allow you to share multiple images or videos in a single post, which can be useful for showcasing different aspects of their content.
Carousel posts help your posts become more creative and visually appealing by breaking up the information into visual elements, making it more engaging for their followers. Additionally, in carousel posts, you can add links to your website and other social media profiles.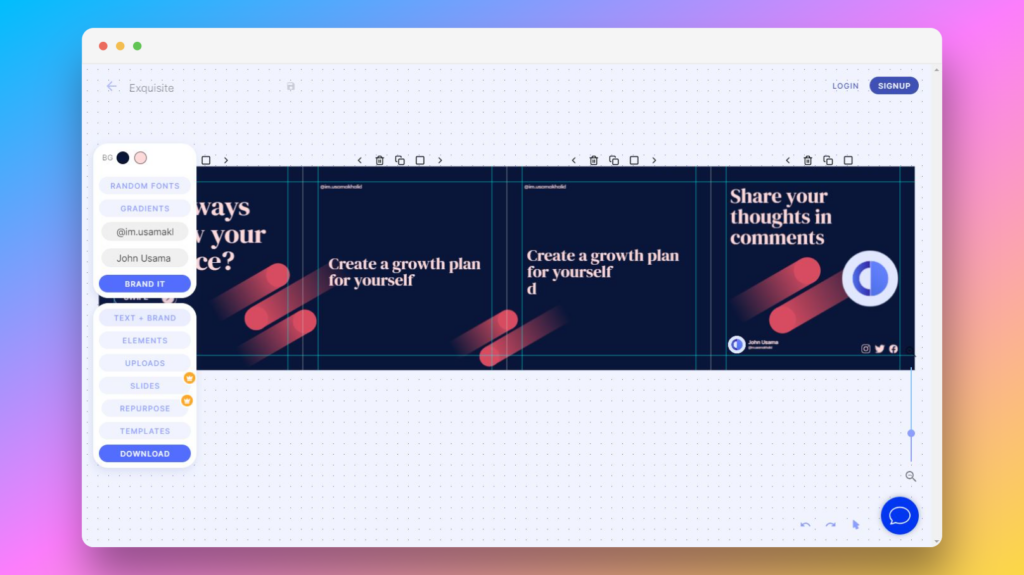 Make it into a picture post & link it to your article.
You can turn your blog into single-image posts, Use high-quality, visually appealing images related to your content or add the image of the author. Users are more inclined to engage with such posts.
You can use Images to show sneak peek previews of your content to encourage viewers to go to your blog. Picture posts can also be used to encourage engagement by using hashtags and calls to action with links to your blog and webpage.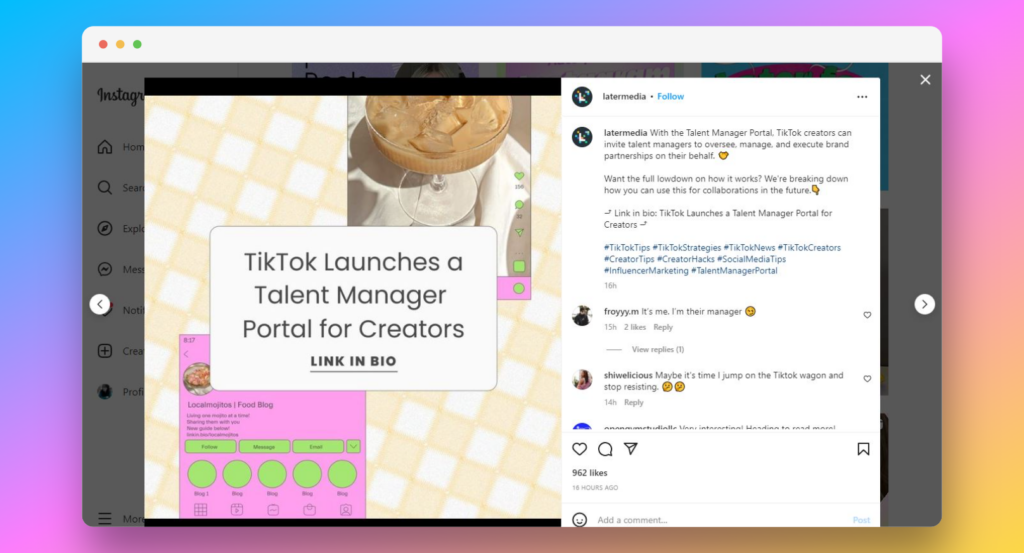 Use tools like Missinglettr.
Tools like Missinglettr can help you promote your blog posts by creating a campaign for each post or make multiple posts. It will itself then analyze the content and generate a series of social media posts that will be shared over time on various platforms like Twitter, Facebook, LinkedIn, etc.
Additionally, Missinglettr helps users track the performance of their posts and make adjustments accordingly. With Missinglettr, You can save time and effort by automating your content promotion while also ensuring that your content reaches the right audience at the right time.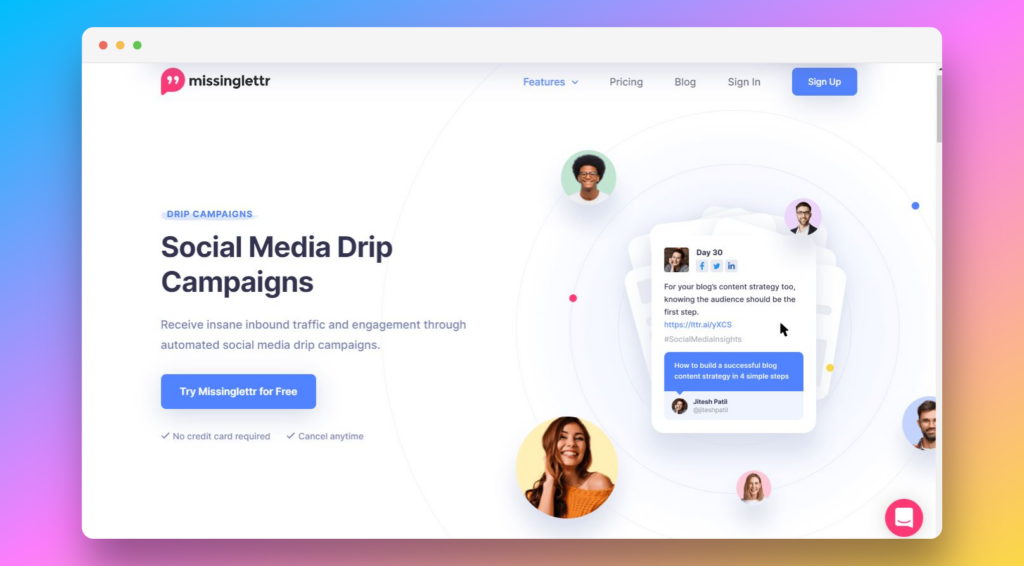 In conclusion, promoting your blog is crucial in order to increase your reach and attract more readers. The strategies discussed in this blog can help you boost your blog traffic.
Remember to be consistent, creative and don't be afraid to experiment with different methods to find what works best for you. By maximizing your blog's reach, you'll be able to build a dedicated audience and take your blogging journey to the next level.
Happy blogging!