When you apply for a position, there are 98 percent chances that the recruiting team will search you up on Google and track down your social media activity.

They will go through your Twitter, LinkedIn, Facebook, and probably Instagram. But amongst these, it's LinkedIn that'll influence their decision.

Why? Well, that's because LinkedIn is a professional platform. People here are 2x more intent-driven than those on Instagram or Facebook.

LinkedIn is the place where your standing in your industry shines brightest. It's the practical picture of your static CV.

So, naturally, if you have a strong personal brand on LinkedIn, your application makes it smoothly through the first filter of the recruitment process. You land among the best potential candidates.

Similarly, personal branding can literally have opportunities to knock at your door. It earns you the respect and recognition you deserve.
As rewarding as it may sound, it's, of course, one tough challenge, especially when you've got ten other tasks on your table. But let me remind you; you are your own limit.

If you plan yourself and your LinkedIn content strategically, you can ace the game effortlessly. Let me brief you on how exactly.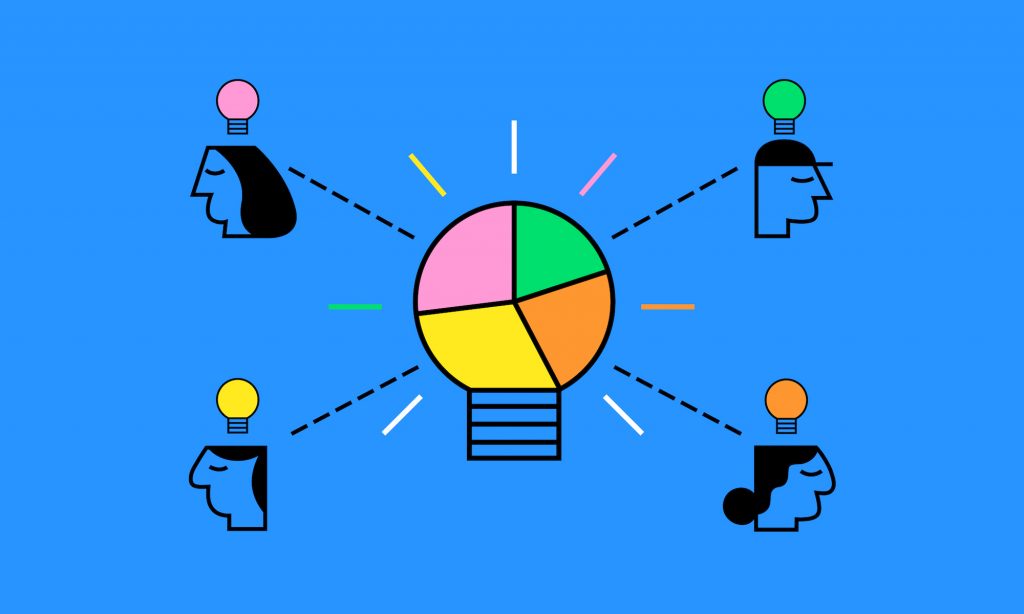 Brainstorm Lead Nurturing LinkedIn Content
First, you need to figure what you should post. And for determining that, find definite answers to the following:

• Your expertise
• Your network
• Your goal

Narrow down expertise to the domain you're best at and the domain within which you seek opportunities.
Along with this, know the exact answer to; Why exactly are you investing time on LinkedIn?

Do you want people to recognize you for something you already do? Do you want to learn more about your industry? Do you seek employment opportunities?

Depending on your answers to the above, you'll have a rough idea about the type of LinkedIn posts you should put out.

For example, if you conclude that you're:

• An expert digital marketer
• With a strong network of business owners
• And you seek employment opportunities.

Then, you might want to put out your success story, work experience, live projects, and everything that convinces your network of your marketing expertise…and motivates them enough to reach out to you.
Design Your Custom LinkedIn Content Strategy
Once you have your rough ideas gathered, lay them out neatly to design your custom LinkedIn content strategy. In this, you've to include:
• Content Ideas
• Frequency of posts
• Mode of posts (Text posts, carousels, articles, short videos, etc.)
Helpful: According to a recent poll run by Paul Butterworth, 60% of LinkedIn users are interested in text, information, and stories, followed by 18% supporting current news and 13% supporting carousels.
You may want to revise your strategy after every month. Analyze the impact of your initial strategy and make necessary changes in the following plan.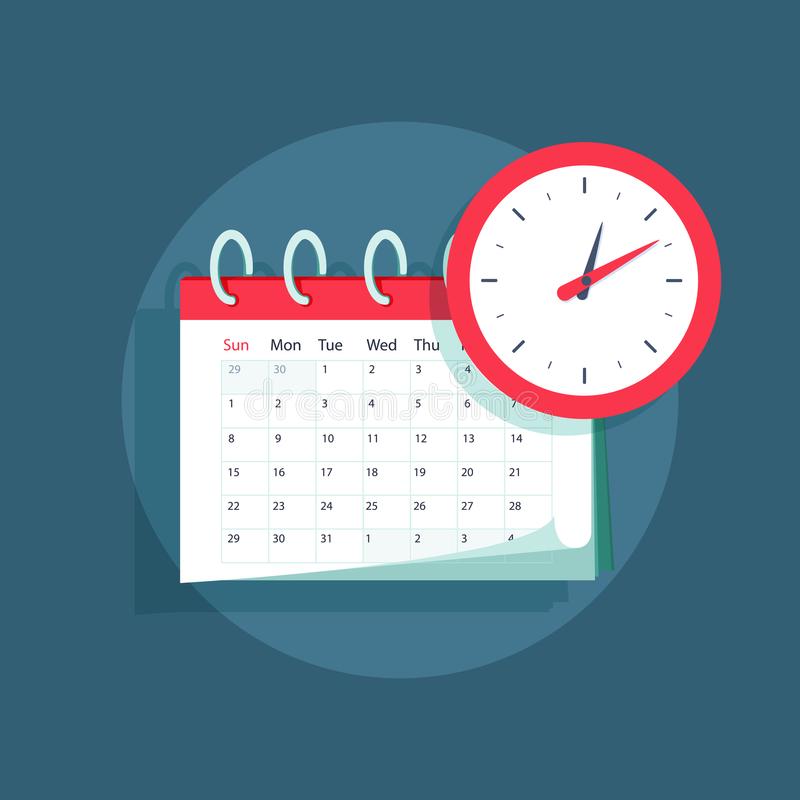 Create an Easy to Follow Content Calendar
To make planning even easier, here's a three-day plan:

• Day One:

Dedicate a day to shortlisting the best ideas for the month. Ideally, you should post twice a week. So, settle for at least eight ideas and finalize post types.
• Day Two:

Now, sit down to write complete texts of these posts and design the visuals. Whether you'll be posting pictures with quotations, carousels, videos, or anything else. Design it all and save it in a folder.
• Day Three:

Lastly, schedule your posts with appropriate intervals using Postdrips. Make sure you optimize your posts simultaneously by adding relevant hashtags with the texts.
I'd recommend following this three-day plan on the last weekend of the month. Or, to save on time, you can divide it amongst Sundays.

Connect, Communicate, and Collaborate!
Remember, personal branding is not all about what you give to the community. It's also a lot about what you take and acknowledge. You know any healthy and budding relation is always a two-way lane.

So, don't forget to interact with your community while you put out quality LinkedIn content. Read their posts, leave value-adding comments, drop your likes and support, and don't hesitate in reaching out. Keep it healthy, keep it real. Good luck!